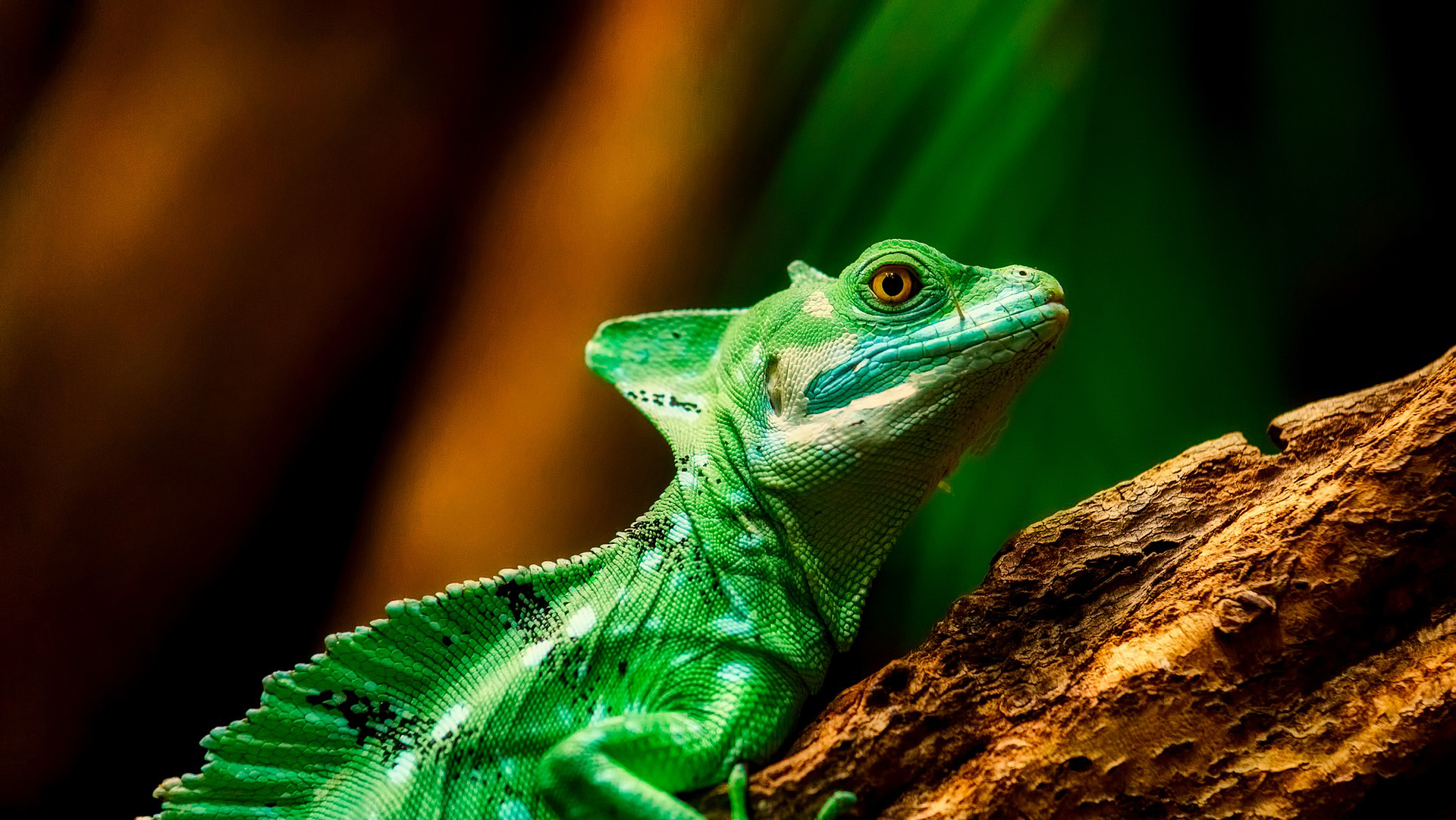 Child + Two of Cups, Far Sight Lenormand + Tree Tarot
Play with it, and let it slowly grow into long term enjoyment!
There's something new entering now.
Don't haste and waste now!!
Play with it in a curious childlike way! Ask questions, and make each step feel good.

Now is not a time or a matter for forceful authoritative action and quick decisions.
Even if it might 'feel urgent', and as you want to get on with it, or get answers and/or solutions NOW!
It is most likely something you lack experience in involved in this, so now it's important to put rational reasoning aside (again ;)) and intuitively explore the terrain.
Let this take time, unfold organically, and the end result ('far away') will be something worth toasting!
Deck: Far Sight Lenormand
Theme: "navigation towards a goal out of sight"
Card: Child
Deck: Tarot of Trees
Theme: "slow, organic growth"
Card: Two of Cups